Check Out the NEW Website!
We have completely rebuilt and rewritten the website to provide you with a clearer picture of the work that we do and how we do it. This site is for you – our clients and our potential clients (and people who just like cool water pictures!)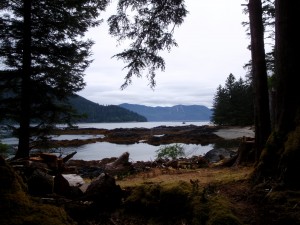 Nature provides us with powerful examples of interactions and challenges… and we believe that human situations are often mirrors of what happens in nature… So you will see our love of nature reflected throughout the site. But take a look and reflect on whether or not what is going on in your organization is similar to what you see on the water!
We are in the process of adding downloadable docs that will provide further detail on different topics – some are already here… others are on the way!
We would like this to be a resource site with solid content that will help you determine whether you can address the issues you have on your own or whether you may need support or on-site help.
If you ever have questions about your situation… you can call… we will be happy to provide you with a FREE (and no obligation) consult about what type of services may be the best fit for your situation…
Want to shop around? No problem – we'll give you names of other experienced and well qualified groups to check out… If that sounds strange coming from a consulting group – it's not unusual for us… We want you to get what you need, when you need it at a cost that is manageable and reasonable!
And one of our fundamental operating principles is that if at any point we have concerns about the approach you are proposing… we'll tell you… and explain why it's a concern and what we see as the potential for things to go wrong…
PS – all the amazing pictures of rivers, oceans, and activities on the water involve Ruth and her family… and have been taken in Canada and internationally on their adventures on the water! And we have more… check back occasionally and you may see different ones!
All the best – whatever is facing you and your team!
Ruth and the CanMediate team…